Phoenix RCM believes that to be truly focused on optimizng reimbursement, it is important to use all the tools possible to remain as efficient as possible. With our team of domestic and offshore resources, we can maintain operations 24 hours a day and truly represent the needs of your practice with the insurance carriers. We will fight with every tool that we have to collect the reimbursements that you are entitled to.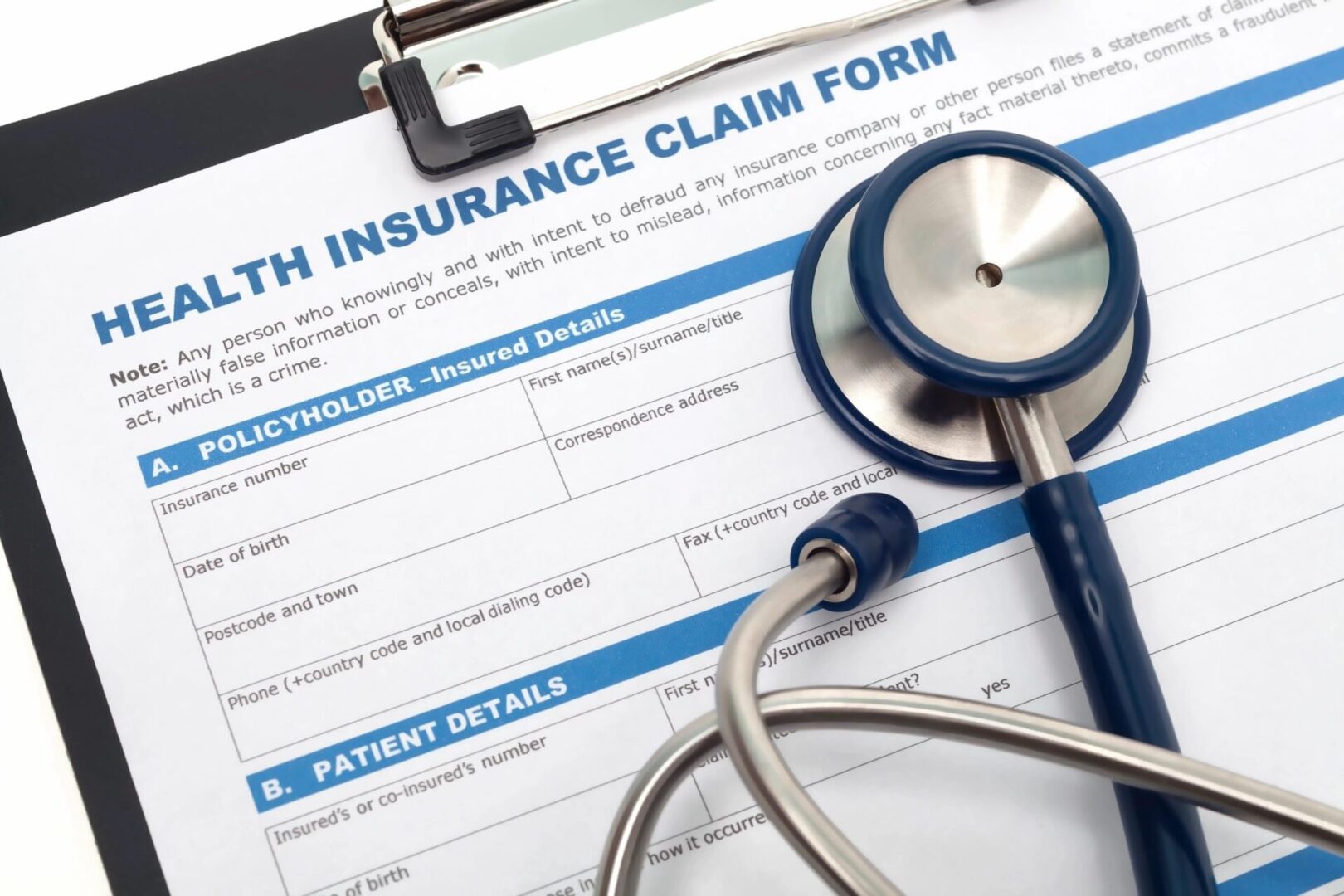 Phoenix RCM consists of highly qualified professionals with extensive experience in the industry. We continue to train and invest in the growth of our team to ensure that the needs of our clients are fully represented.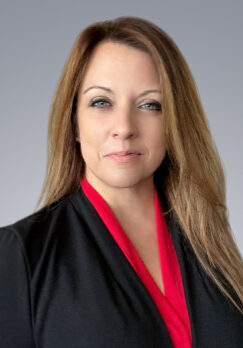 Terri Tamez, CPC, CEDC
– Co-Founder & CEO
Terri is a certified coder with more that 20 years of emergency medicine coding experience. She has worked in various well-known institutions nationwide, including:
Academic Hospitals
Critical Access Hospitals
Freestanding Emergency Centers
Urgent Care Facilities
Terri has been recognized for her FSEC work over the past 14 years. She has worked with innovative physicians since freestanding emergency centers emerged in Texas.
Moreover, Terri is considered a leading authority in coding and revenue cycle management processes in the acute care medical field.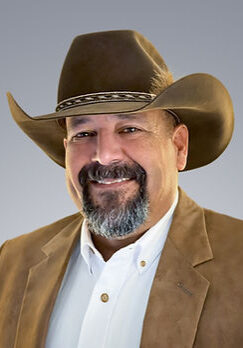 Matt Tamez, CPCO, CPB
– Co-Founder &COO
Matt, a veteran of the U.S. Army as a Combat Medic, has more than 30 years of leadership experience. After a 24-year IT career managing complex teams of highly skilled professionals to deliver world-class solutions for various businesses ranging from start-ups to Fortune 100 companies. Matt has spent the last 7 years applying that expertise to the strategic direction of Phoenix RCM.
Matt has also become heavily involved in lobbying efforts with various trade organizations for emergency room physicians and the freestanding emergency center community both at the state and federal levels.
If you have any questions about our company, please contact us.