Phoenix RCM
Integrity, Transparency,Results
Let Phoenix RCM transform your medical practice with the best coding and billing in the industry.
Phoenix RCM offers customizable solutions that can be tailored to meet the specific needs of your practice by using a team of experienced medical coders, billers and collection specialists that can help optimize your revenue cycle management processes and improve financial performance.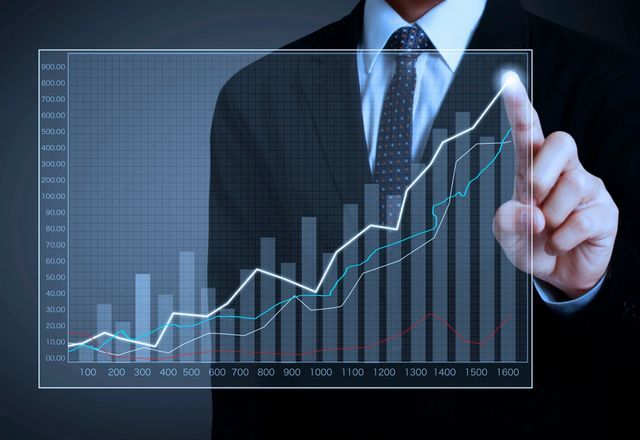 Phoenix RCM believes the cornerstone to success comes with the creation of great relationships. Phoenix RCM invests heavily in making sure that you are kept up to date with the latest strategies and legislative changes that could affect your claims.
Streamlined Revenue Cycle Management
Phoenix RCM uses technology and expertise to streamline the revenue cycle management process, from patient registration to claims submission and payment posting. We believe that a billing company should never hold your data hostage so with our model, YOU own the data and you never have to worry about losing it.
Phoenix RCM believes they need to be a true partner in the challenges of healthcare today. We participate with various organizations such as EDPMA (Emergency Department Practice Management Association), ACEP (American College of Emergency Physicians) and NAFEC (National Association of Freestanding Emergency Clinics), to represent the challenges faced by physician groups in our advocacy efforts with state and federal legislators.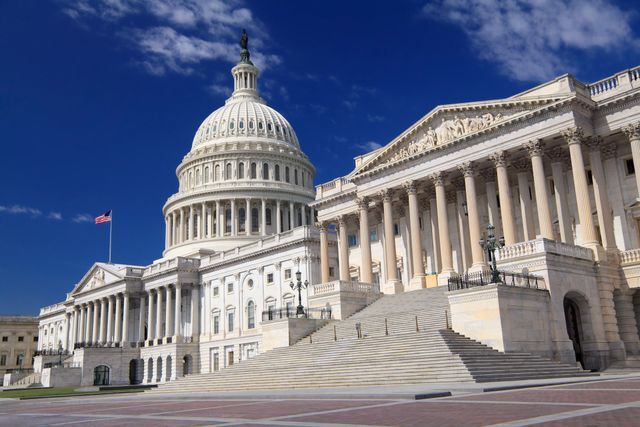 Contact us for more information about our medical billing solutions. We hope to hear from you.